Posted on
Bear said that cultural events ….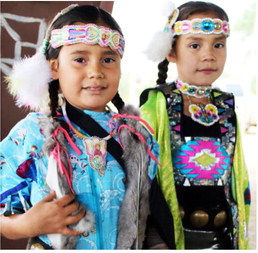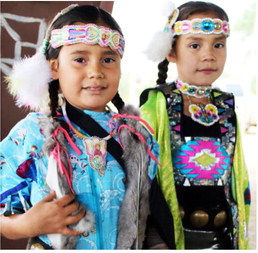 Bear said that cultural events can help community members face aspects of generational trauma. "It is hard for our elders to speak of such topics and what they had to endure as a people," she said. "I truly believe now is the time we bring everything to light and acknowledge what our ancestors went through and what we go through today as a people."
The Tribal Historic Preservation Office and Tribal Museum and Archives are located behind the James E Shanley Tribal Library on the Fort Peck Community College campus in Poplar. For more information, contact CRD Director Dyan Youpee at 406-768-2382 or coordinator Jonnie Huerta at 406-768-2468.