Posted on
Olympian Mills To Visit Area Schools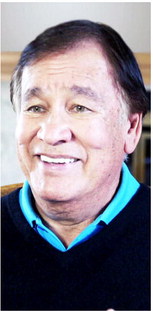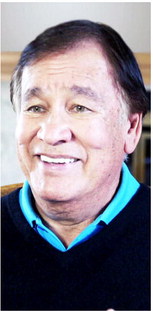 By James Walling
Olympic gold medalist Oglala Lakota Billy Mills will be visiting schools in the area Sept. 22-23. The inspirational speaker will talk to students at Frazer School in morning beginning at 8:30 a.m. on Sept. 22. He will be at Wolf Point High School at 10 a.m.
Mills will be making an appearance at the Tribal Executive Board at 11:30 a.m. before heading to Poplar High School at 1 p.m.
The tour continues Friday, Sept. 23, with visits to Brockton and Culbertson schools. Mills was champion in the 10,000 meters in the 1964 Tokyo Olympics. He was the first non-European to win the event and remains the only winner of indigenous background from the Americas. Mills is also a United States Marine.
For more information, contact the Fort Peck Journal at 406-768-5366.