Posted on
Bainville Defeats Nashua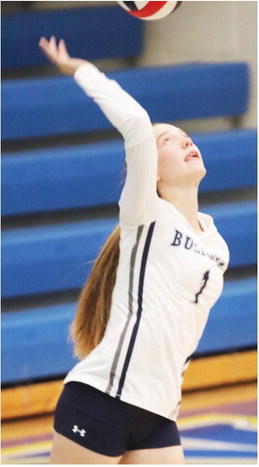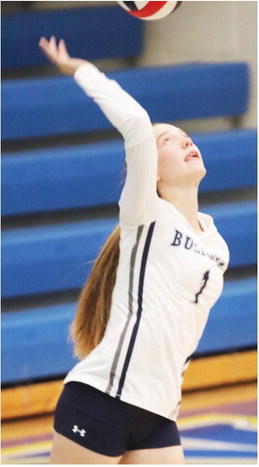 Bainville's girls earned a three-set victory in Nashua on Thursday, Sept. 15.
The Bulldogs scored a 2512, 25-21, 25-15, league win.
"We did play pretty well," Bainville Coach Kallie Clarke said. "Everyone got in, so that was good."
Miah Pippenger led Bainville's attack with eight kills.
Kendra Romo finished with 13 assists and five aces.
Hailey Berwick and Elsie Wilson each accounted for four digs.