Posted on
Trustees Approve Budgets For Year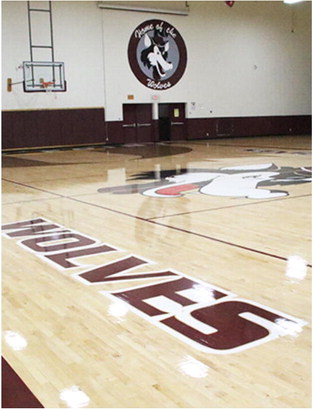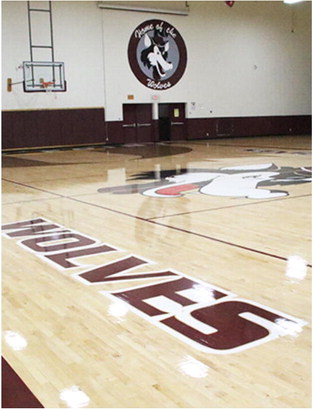 Trustees approved the elementary and high school final budgets during the Wolf Point School board meeting held on Monday, Aug. 8.
The total for the elementary budget is $5,227,363 compared to $5,084,754 in 2021-2022. The total was $5,281,632 in 2020-2021.
The total for the high school budget is $4,150,141 compared to $3,959,991 in 2021-2022 and $3,698,887 in 2020-2021. The largest increases came in the bus depreciation fund, flexibility fund and building reserve fund.
For the elementary district, mill levies decreased to 79.02 compared to 83.91 in 2021-2022 and 89.68 in 2020-2021.
Mill levies for the high school district decreased to 79.09 compared to 81.83 in 2021-2022 and 78.40 in 2020-2021.
The impact aid fund balance is now $9,884,166 for the elementary district and $4,330,194 for the high school district.
Trustees approved the recommendations to hire Sonya Smoker as fifth-grade teacher, Jacob Boysun as Northside physical education teacher-long-term substitute, Thomas Iron Shield as Northside assistant custodian and paraprofessionals Breanna Walking Eagle, Holly Denny and Ty Nygard.
Substitutes hired included Wilma Vine, Darryl Ricker Sr., Lauren Crawford, ArielleAnne Umphreys, Angela Swenson, Lindsay Nefzger, John Plestina, Jim Marmon, Jakilyn Harada, Jeff Harada and Issac Big Beaver.
Hired for extra-curricular positions were Johnelle Pipe as assistant volleyball coach, Alonna Sansaver- Martinez as assistant girls' basketball coach, Marianne Zilkoski as assistant girls' basketball coach and Boysun as speech and drama head coach.
Elizabeth DeCoteau Lingle resigned as the board's chair but not as a board member. A vote for a new chair ended in a tie. Trustees agreed to table the decision until their September meeting.
Northside Principal Georgie Gourneau said that the school will be down one sixth-grade teacher, but she feels that they can work with two teachers for the 42 students. The school was able to fill some paraprofessional positions.
High School Principal Kim Hanks reported that 37 high school students gained some credits during the summer school program.
Trustees approved $11,350.50 to recoat the high school's gym floor.
Trustees approved sixth-grade participation for junior high volleyball, junior high girls' basketball and junior high boys' basketball.
A cooperative agreement involving Wolf Point Junior High School and Frontier School for junior high football, junior high wrestling and junior high track was approved.