Posted on
WPCO To Provide Free Meal

- Grand Opening For Playground, Back To School Blast Set For Aug. 22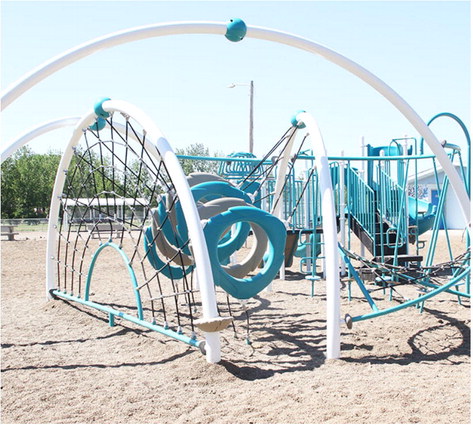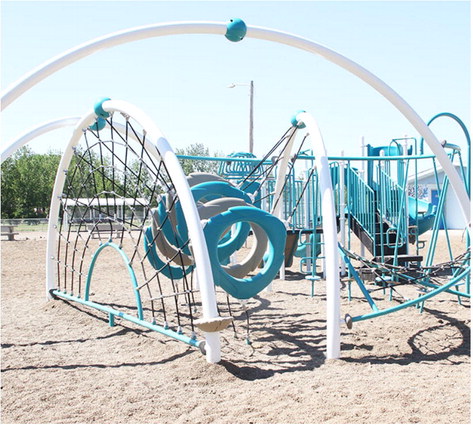 WPCO To Provide Free Meal
A grand opening for the new playground equipment at Borge Park and a Back to School Blast will run from 4:30-7 p.m. on Monday, Aug. 22, at the park.
The Wolf Point Lions Club's members decided to start the project of raising funds for much-needed new playground equipment for the park about a year and a half ago. The Wolf Point Community Organization donated $20,000 for the project. Other commitments included $10,000 from the city. By the end of 2021, there was $71,000 in the fund.
The Wolf Point Community Organization is providing hot dogs, chips and pop for the celebration. Backpacks will also be handed out.
"So families won't have to cook that night," Roxanne Gourneau, chair of the Wolf Point Community Organization, said. "It's an all community event." Gourneau explained that WPCO wants to hold family recreational activities each month to promote the area.
"We want to establish these events and encourage the opportunities we have here," Gourneau said. "We want to offer hometown, family fun.' Plans are for the celebration to include a petting zoo, horsemanship, possibly archery and a fun baseball game.
"Every month, we have something going on. We are coordinating with other programs," Gourneau said. "Together, we can do so much."
She sees the Blast to School Blast as a way to welcome new teachers and to get students excited about the new school year.
Future activities will include an event for Elders in September and a haunted house in October.