Posted on
Did you know?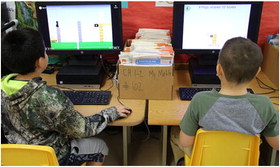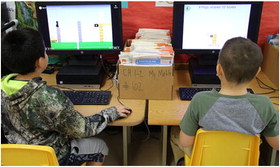 A growing emphasis on STEM has emerged within the educational sector over the last decade or more. Schools and students have put forth extraordinary effort into fostering science, technology, engineering and mathematics in curriculums and through personal pursuits.
Although there are many proponents of STEM classes and careers, many people feel that creative endeavors, namely arts education, have been largely pushed aside in favor of STEM. But as evidence that arts-based learning has a positive effect on all aspects of education continues to mount — including improving students' test scores on the SAT as well as in math and science — many educators are reintroducing art in schools.
For example, prior to 2017, Mann Elementary School in Detroit, Mich., had not offered art classes in 20 years. By 2017, some art and music classes had been restored.
Students in Lebanon, Pa., also are learning the importance of the arts through the STEAM concept. First implemented by the Rhode Island School of Design, the "A" in STEAM stands for "Arts." STEAM encourages students to think not only analytically but creatively, essentially blending the best of math and science with the arts.
A recent study from PayScale. com even notes that graduates obtaining art degrees from certain schools can expect healthy returns on their educational investments. This furthers the push for a reintroduction of arts education, as it indicates that a career in the arts can be a potentially lucrative pursuit.