Posted on
Fair's Livestock Auction Set For Friday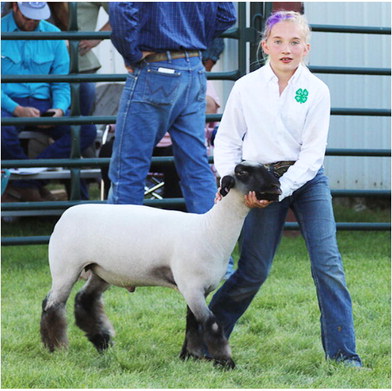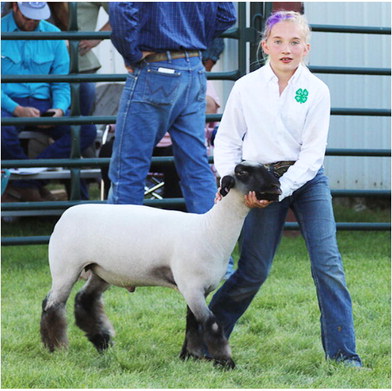 The livestock auction should be a good one at the Roosevelt County Fair this year. The auction is scheduled to start at 6 p.m. on Friday, Aug. 12.
Ardis Oelkers, Extension agent, said tentative numbers for the livestock sale include 18 market beef, eight market lambs, 17 market swine, a couple of goats and one in the poultry category.
"It's pretty much the same as last year," Oelkers said of the totals.
The Parade of Exhibits will begin at 2:30 p.m. on Friday and the round robin show starts at 4 p.m.
"Things are back to normal," Oelkers said. "It should be a good fair."
Other livestock events will include the goat/sheep livestock show at 4:30 p.m., on Thursday and the swine and cattle show at 8:30 a.m. on Friday.
Oelkers said she's pleased with the turnout of the youth indoor exhibits as well.
It's a busy time of year with schools preparing to open and high school sports teams starting practices on Friday, Aug. 12.
Oelkers thanked coaches for being accommodating so students can attend the livestock auction.