Posted on
Meetings To Be Held In Malta, Glasgow, Havre

- Public Scoping Meetings Being Held Across Northeast Montana For New Elk Management Plan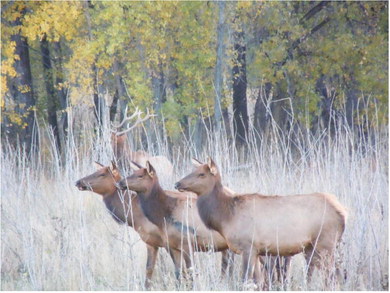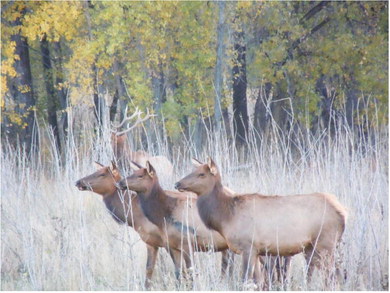 Meetings To Be Held In Malta, Glasgow, Havre
Public scoping meetings are being held across northeast Montana to seek the public's assistance in helping to revise the statewide Elk Management Plan last adopted in 2005.
• Malta: Malta high school, Aug. 9, from 6-8 p.m.
• Glasgow: Cottonwood Inn, Aug. 11, from 6-8 p.m.
• Havre: Best Western Great Northern Inn, Aug. 16, from 6-8 p.m.
More information and dates and locations for these and other meetings across the state can be found at https://fwp.mt.gov/aboutfwp/ public-comment-opportunities/ elk-plan-scoping/ hd-info.
FWP is in the process of revising the statewide Elk Management Plan last adopted in 2005. At this step in the revision, FWP is seeking input on the existing elk population objectives and local elk management challenges that should be considered in the update. Input gathered during the local meetings will be used with information obtained at the statewide scale to develop a draft statewide Elk Management Plan.
In addition, a public comment period will be open from June 20 to Oct. 15. Comments can be submitted online at https://fwp.mt.gov/ aboutfwp/publ i c - comment- opportunities/elk-planscoping/ hd-info or emailed to [email protected]
Once the draft Elk Management Plan has been developed and released, there will be additional public comment opportunities offered.
FWP ensures that its meetings are fully accessible to persons with disabilities. To request special accommodations for this meeting, or any questions, call your local FWP office:
• Glasgow: 406-228-3700.
• Havre: 406-265-6177.