Posted on
Fairview Family Opens Region's Only Bookstore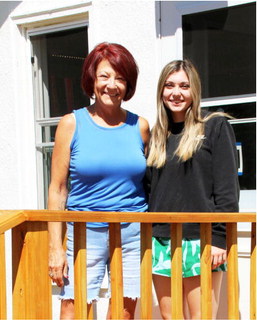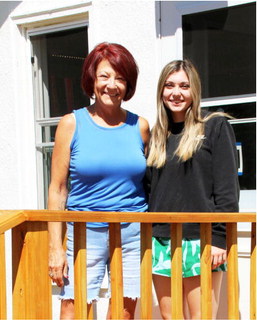 to customers reads, "The shelves of this bookstore hold a wide array of titles containing ideas as diverse as the world in which we live. We believe that it is in the best interest of our community and our democratic society for ideas of all kinds to interested individuals, regardless of what our tastes may be. In that spirit, we believe that censorship in any form — whether by individuals, special interest groups or government — damages our society."
Cherrey said she has been surprised to find that titles on the classics shelf, especially books by Ernest Hemingway, have been among her Until Betty Cherrey and Sarah Manuel opened Page Turners in a small Fairview home last month, the closest Montana bookstores were located in Billings and Havre. That's a long way to go to find a book. There are currently no other bookstores in Richland, Roosevelt or Valley counties.
Cherrey and Manuel offer thousands of titles in their tight but elegantly organized shop, including fiction and nonfiction, children's literature and poetry, as well as bookmarks, reading glasses, journals and other essentials.
Page Turners held a soft opening in May and a grand opening at the end of June.
Page Turners