Posted on
Wolf Point School Board Approves Playground Equipment Increase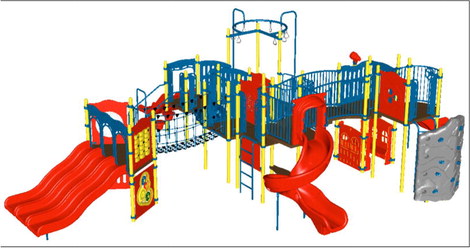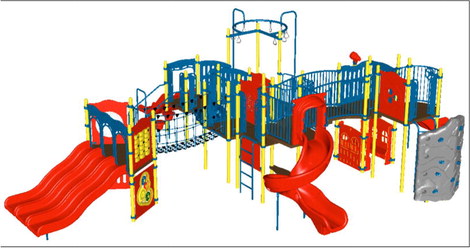 The Wolf Point School board voted to spend an additional $120,000 for new playground equipment at Southside Elementary and Northside Elementary schools during its meeting Thursday, July 22.
Last January, trustees approved $200,000 in Impact Aid funds to install new playground equipment at the schools. After additional research, the playground structures were enlarged to accommodate the number of students using the equipment during school time.
Trustee Roxanne Gourneau made the motion to approve the additional funding due to "unforeseen costs and labor." Trustee Lanette Clark seconded the motion, which passed by a 4-0 margin.
Gourneau said the playground equipment is anticipated to arrive in the spring of 2023.
In other business, trustees approved the hiring of Liz Solberg as school nutrition director and Cristina Moore as junior high head cross country coach. Christina Smith resigned as a Northside paraprofessional.
Gourneau asked about the progress of hiring basketball assistant coaches. Trustee Bif Loucks said he knows some interviews have already taken place.
Trustees approved having Rock Creek Teletherapy to provide speech therapist services. The school district's on-staff speech and language pathologist has retired.
Trustees approved having C& B Operations in Glasgow repair the school district's John Deere tractor. The repairs will include replacing a clutch.