Posted on
Carnival Set For July 7-9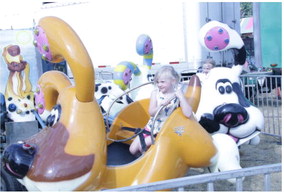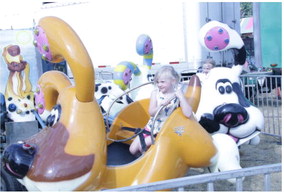 Carnival fun returns to provide plenty of fun at the Wolf Point Wild Horse Stampede.
The North Star Carnival Company will provide the fun starting at 5 p.m. on July 7-9.
Riley and Vickie Cooke have been in the carnival business since 1983 in one form or another.
After traveling with shows such as Royal American, Hames, Thomas and many others as independent ride owners, they started Mountain Ferris Wheels in Montana. Now, they own sister shows North Star Amusements and Dreamland Carnival Company.
They travel throughout Montana, Wyoming, North Dakota, South Dakota, Idaho, Washington, Colorado and Arizona.
North Star has a safety operations manager who is on site at every event. The manager is NAARSO certified and trained. In 2018, they sent 18 of their employees to Carnival Ride school where they learned how to safely put up and take down every carnival ride.
They also learned how to operate each ride safely and correctly within the ride manufacturers' specifications and to recognize any mechanical or safety issue.