Posted on
Golfers Compete At Foundation's Scramble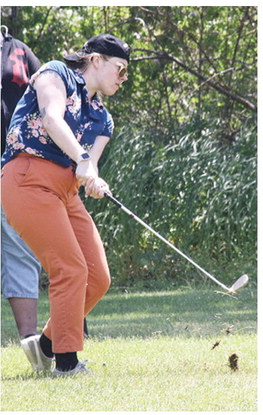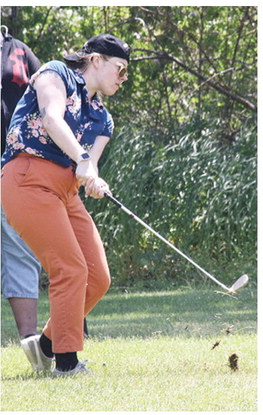 The 25th annual Northeast Montana Health Services Charitable Foundation's golf tournament attracted 14 four-person teams to compete during windy conditions at the Airport Golf Club on Saturday, June 25.
The top team in gross consisted of Troy Halverson, Dana Matejovsky, Brad Moran and Brianne Moran.
Earning first in low net score was the team of Jack Stensland, Aaron Kurokawa, Dave Matejovsky and Kay Matejovsky.
Placing second for gross were Clint Linthicum, Rick Kirn, Wanda Kirn and Noel Sansaver.
Taking second for net was the team of Dennis Fourbear, Wilfred Lambert, Rena Lambert and Pat Brunelle.