Posted on
Stanley Kirn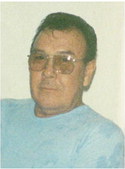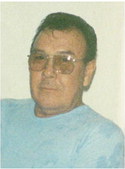 Stanley "Sweed" Maurice Kirn, 85, of Wolf Point died June 7, 2022, at Trinity Hospital in Wolf Point.
He was born on March 26, 1937, in Poplar to Leslie (Red) Kirn and Alice (Archdale) Corpron.
On Jan. 14, 1955, he enlisted in the United States Navy. He was stationed in San Francisco, Calif., and honorably discharged on June 17, 1958. He started employment with the oilfields and spent the rest of his years truck driving.
In November 1987, he married Delores (RedThunder).
He enjoyed spending time with his family and was known for feeding the ducks at Frontier Park. He would take little drives to all the bread stores and collect all