Posted on
Remember It's Illegal To Shoot Fireworks In City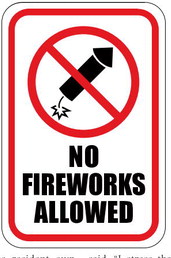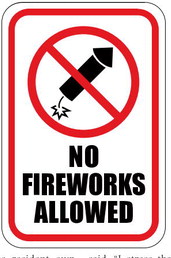 As the Fourth of July holiday slowly approaches, some fireworks are already being heard in the Wolf Point community.
"I always say that it's illegal to shoot f i r ewo r k s within the city limits 365 days a year," Wolf Point Mayor Chris Dschaak said.
He also urges resident owners and renters to maintain their lawns as well as possible in order to decrease the risk of grass fires.
Dschaak, who is also a volunteer firefighter, noted that the area is coming off year-long drought conditions.
"The little amount of rain we've had won't do much for fire supp ression," Dschaak said. "I stress that it's illegal in city limits."