Posted on
Golfers Earn Honors At Best Ball Tournament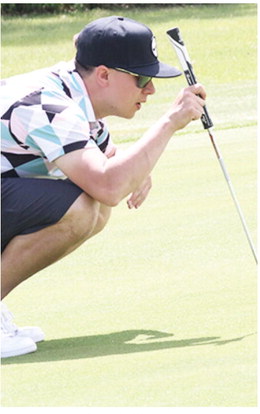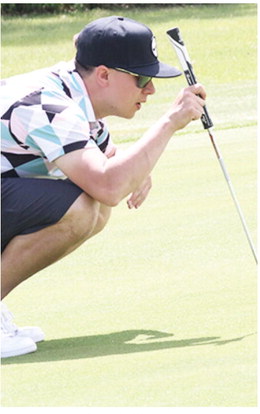 The 2022 Airport Golf Course Improvement Fundraiser attracted 32 two-man teams. Golfers were from Montana and North Dakota this year.
Tournament organizer Rodney Paulson thanks all the teams that participated.
"I sure hope you enjoyed the tournament," he said.
He also thanked the businesses who sponsored the tournament.
More than $11,000 was raised to put toward a new piece of equipment for the grounds.
Results in the A division included: Nate Packineau and Bryan Myers in first with a 124, Jeremiah Whitright and Gary Fisher in second at 125 and Troy Halverson and Justin Halverson in third at 127. Tying for fourth with 132 were the teams of Noel Sansaver and Howard Azure and Rodney Paulson and Troy Walters.
Brock Copenhaver and Tim Kulbeck took first in the B division at 122. Carroll Howlingwolf and Weston Smith placed second at 123. Tying for third with 126s were Andre Wright and Shane Patacsil and Scott Keen and Cole Grandchamp.