Posted on
Culbertson Parade Sees Extra Entries, Fine Weather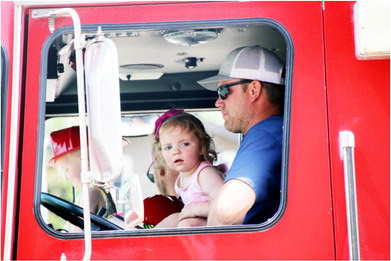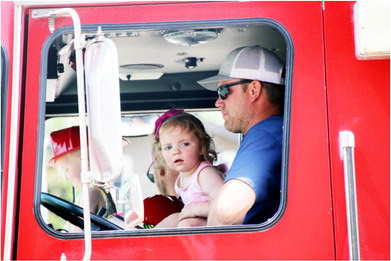 Area residents lined the streets of Culbertson Saturday, June 11, for the annual Frontier Days Parade.
Culbertson Chamber of Commerce and Agriculture President Wayne Hendrickson said it was a banner year, with more entries than usual and fine weather.
"It was one of the better ones," said Hendrickson. We had a lot of entries."
Hendrickson said entries started to line up around 11:15 a.m. and by noon the line was getting long.
He said attendees from the Class of '72 reunion added several classic cars to the usual lineup of participants.
In the floats competition, Best Youth went to the Centennial Clover 4-H club. Best Business went to Miller Oil. Best Patriotic went to American Legion Thomas Mann Post 81. Best Club or Organization went to the Culbertson Saddle Club and Best Overall went to Roosevelt Medical Center.