Posted on
Teams Take Top Honors At Rock Creek Walleye Tournament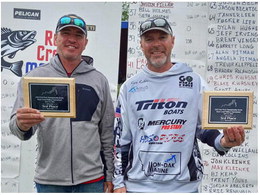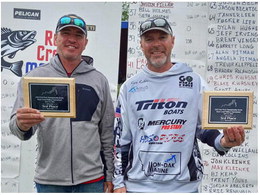 The team of Jason Eggebrecht and Ross Lien of Fort Peck earned top honors at the 2022 Rock Creek walleye tournament during the weekend.
Eggebrecht and Lien had a total weight of 40.56 including 23.10 on the first day of the tournament.
The Sidney team of Brad Anvik and Tanner Roth placed second with a total weight of 37.6.
Wolf Point's Kris Keller and Whit Rush earned third place at 36.98 including 25.86 on the first day.
The Wolf Point team of Brent Vinger and Garrett Long placed fifth at 36.06 including 25.16 on the opening day.