Posted on
Culbertson Pool Open For Season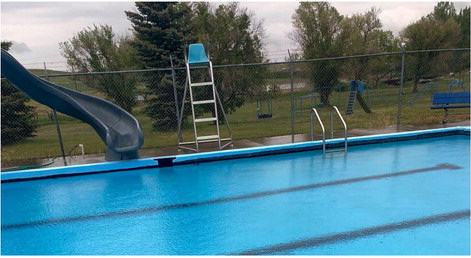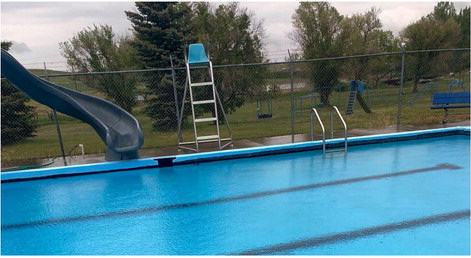 The Culbertson pool is open for general activities, including swim lessons, lap swim and other aerobic offerings.
You can sign up for swim lessons by contacting Anissa Bengochea on Facebook messenger or by calling 406-480-1758. Lessons run in the mornings Monday through Friday through the end of July.
Spring rain greeted employees and guests during the first few days of the season, but that didn't dampen spirits.
Employee Clayton Marchwick said via social media June 6, "We are officially open! Weather isn't necessarily what we would like it to be, but we have great lifeguards who are willing to bear the cold to give everyone a chance to swim. Here's to a great year."
Pricing varies for daily swim and night swim, ranging from $1-$3. Individual swim pass are available, as are family swim passes. Lap swim and aerobics sessions are $1.
Aerobics and lap swim passes are also offered. Pricing varies for lessons.