Posted on
Resident Upset About Mess In Wolf Point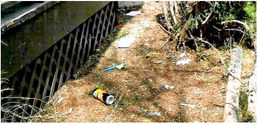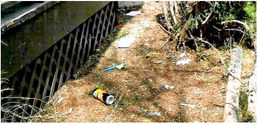 A Wolf Point man is disappointed by the lack of effort to keep some areas of the community clean.
David Parsley Sr. said he and two other residents took time to rake up all the garbage by the Shumway Gazebo at Sherman Park.
Parsley was depressed when there was another mess at the gazebo just a few days later.
"It makes me mad that the city doesn't do more," Parsley said. "Our city needs to take a better stand on cleaning up the park."