Posted on
Museum Spotlights Sacrifices Of Military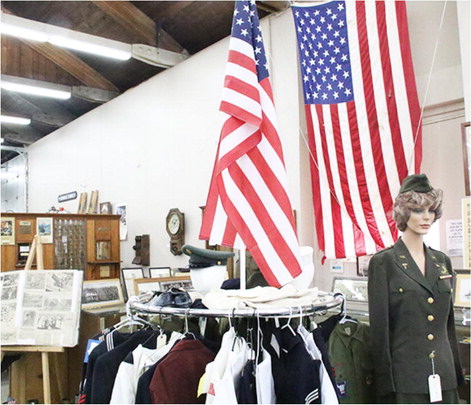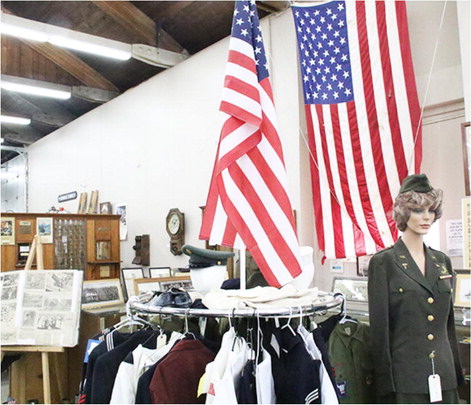 With Memorial Day recognized on Monday, May 30, Americans take time to remember military sacrifices made during our nation's history. An excellent display at the Wolf Point Area Museum is a way to see contributions from this area.
The display features a variety of photos of enlisted soldiers including the 40th Infantry Division, World War I servicemen, a 1923 camp featuring soldiers and World War I troops arriving in France.
Museum curator Sarah Wagner said the museum is pleased that it can display the love of country that the area has shown throughout the years.
Wagner explained that more Montanans per capita served during World War I than residents from other states because of a Census error. "They added an zero," she said.
The museum also includes a variety of military uniforms especially from World War I and World War II.
"We have basically everything except from the Air Force," Wagner said. "We have a lot of nurses' uniforms too." Another quality piece is an American flag flown on the U.S.S. Platte at Pearl Harbor attack.
The display also features a rare Civil War manual and Civil War uniform.
Newspaper items include a full page of The Herald-News in 1943 saluting area soldiers. Another newspaper item tells of the first boy from the county to give up his life for the World War I effort.
One display regards the Shumway family's service during World War II. Five of homesteaders Frank and Anna Shumway's 10 children served during the war including George, Lloyd, LeRoy, Robert and Herman.