Posted on
Bushman, Young Play At Class B State Golf Tourney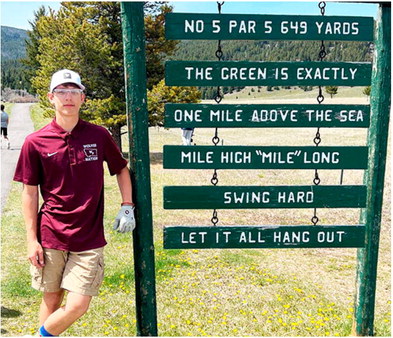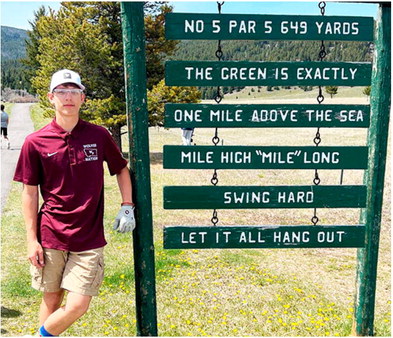 Wolf Point's Gaige Bushman and Poplar's Landon Young each competed at the Class B state golf tournament in Fairmont this week.
Bushman finished in 54th place with a two-day score of 196. The junior had a score of 100 the first day and 96 on the second day.
Young took 68th place with a mark of 230. He shot a 116 on the first day and 114 the second day.
Red Lodge's Ross Sunday was the state champion with a 156. Bigfork's Colin Wade placed second at 158 and Glasgow's Riley Smith took third with a 158.
The top three boys' teams were Jefferson, Columbus and Anaconda.
Top girls' teams were Columbus, Three Forks and Shelby.
Celi Chapman of Jefferson shot a 162 for medalist honors.