Posted on
Elks National Youth Week Taking Place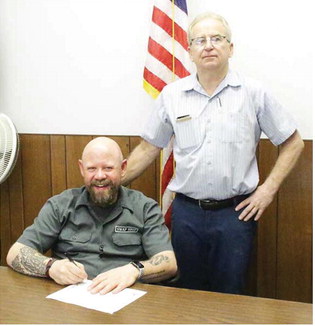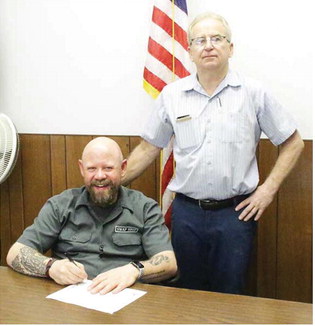 The week of May 3-8 has been set aside to appreciate the contributions that Elks Lodges across the nation make for the benefit of youth activities.
Wolf Point Mayor Chris Dschaak has signed a proclamation for Elks National Youth Week.
Jeff Presser, Exalted Ruler for the Wolf Point Elks Lodge, noted that supporting area youth is a consistent priority of the organization.
Local involvement for the Elks Lodge involving youth include scholarships, the Elks Hoop Shoot, baseball sponsorship, softball sponsorship and a drug awareness program.
Elks International noted that "no event could be more deserving of our support and participation than one dedicated to these young people who represent the nation's greatest resource, and who in the years ahead will assume the responsibility for the advancement of our free society."