Posted on
Wilbur Keiser III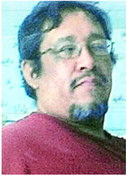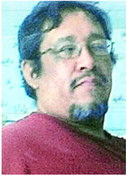 Wilbur Fred Keiser III, 61, died May 24, 2020, at his home in Frazer.
Wilbur, but everyone knew him Chief, was born Oct. 30, 1958, to Raymond and Ardis (RunsThrough) Keiser in Poplar. He completed his high school years at Frazer High School.
After graduating, he served in the Air Force, receiving an honorable discharge.
His favorite pastimes included fishing and hunting, but his time was best spent