Posted on
Patsy Krohmer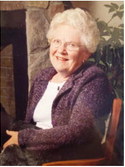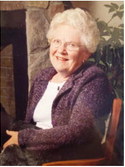 LATEST NEWS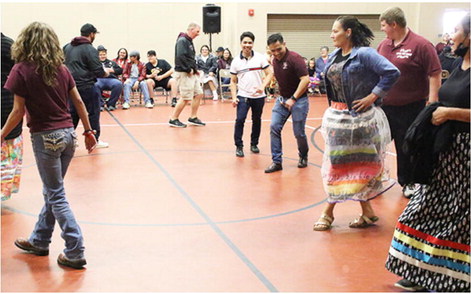 ---
Native American Week was capped off for Wolf Point students with the traditional Wolf People celebra...
Posted on
---
The Wolf Point City Council held their regular meeting Monday Sept. 19. During the public comment period, Imogene Lilley spoke up on the subject of speed bumps. Mayor Chris Dschaak told the Northern Plains Independent that the conversation will be ongoing as various projects are considered for Wolf Point's streets and alleys. A resolution to ban the sale of malt liq...
Posted on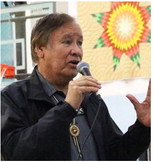 ---
Olympic Gold Medalist Billy Mills provided a positive message to students throughout the region last...
Posted on
---
The Roosevelt County budget for the 2022-2023 fiscal year isn't much different than in the previous fiscal year, according to county commissioners. Commissioner Gordon Oelkers said there is no extra mills and no tax increase for county taxpayers. Oelkers said the sheriff office's budget is a bit larger with the addition of a deputy and a jail employee positions. ...
Posted on
---
Roosevelt County commissioners approved declaring the existence of seven county roads during their weekly meeting on Tuesday, Sept. 20. After a public meeting in Froid that attracted about 15 residents, the roads declared public roads to be used by the public were 1002, 1003, 1004, 2042, 2046, 2051 and 2055. "We're not treating it any differently, but it's public...
Posted on
---
( Publisher's Note: The following blotter includes the activities of the Wolf Point police and fire departments Sept. 19-25. All those cited or arrested are presumed innocent.) September 20 Tyler Lilley, 26, male, 200 block of U.S. Highway 2 East, fleeing or eluding peace officer, tribal court. Fifteen-year-old male, 200 block of Sixth Avenue South, carrying concea...
Posted on