Posted on
Knudsen Confident In Run For Attorney General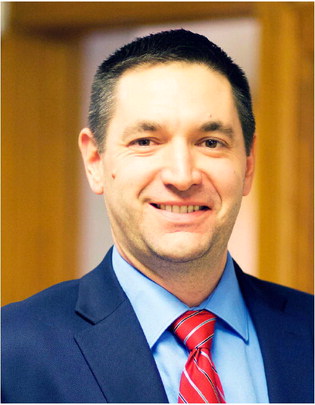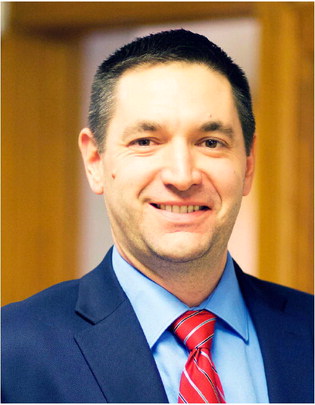 County Attorney Touts Conservatism, Experience
Roosevelt County Attorney Austin Knudsen told the Community News that he's confident about his bid for attorney general, despite being out-fundraised in combined totals by primary opponent Jon Bennion. He said the numbers aren't indicative of overall support.
"[Bennion] got into the race before I did," said Knudsen. "We're doing about the same quarter-to-quarter."
During the fourth quarter, Knudsen raised approximately $26,000, which approaches Bennion's claimed $31,000 for the same period. Knudsen's fundraising thus far comes to approximately $115,000, said the candidate, which puts him behind Bennion's reported $168,000.
Asked about his Republican challenger, Knudsen said his resume helps distinguish him from Bennion, who is currently serving as deputy attorney general.
"I'm the actual conservative," said Knudsen, stressing the sincerity of his political stance. He also stressed his advantage as a practicing attorney. "Jon's a nice guy, but he's never been out in the trenches," said Knudsen. "He's never had a trial."
Regarding potential Democratic challengers, Knudsen downplayed fundraising totals from outgoing state Rep. Kim Dudik, of Missoula, who claims $172,800 raised overall and fourth quarter fundraising of $31,400. Knudsen points out that Dudik's numbers are inflated by an $85,000 loan she made to her campaign.
Dudik's main primary challenger, Raph Graybill, reports $31,200 raised in the fourth quarter and $179,000 to date.
"He's young," said Knudsen. "He hasn't got much experience practicing law."
Knudsen said he has been hitting the campaign trail as often as he can manage while representing Roosevelt County.
"That's the job I have now and that's my priority," said Knudsen.
Campaigning has taken Knudsen all over the state. He said he's made stops in the Flathead Valley, Billings, Bozeman, Miles City, Missoula and other locations.
Knudsen said his former role as house speaker in the state legislature is a sign of his authentic conservatism and his abilities as a leader in Republican circles.
"I was chosen twice to lead the state's conservatives," said Knudsen.
For more information about Knudsen's campaign, visit austinformontana. com.