Posted on
Poplar Posts Fourth With Frederick, Youngman Winning Championships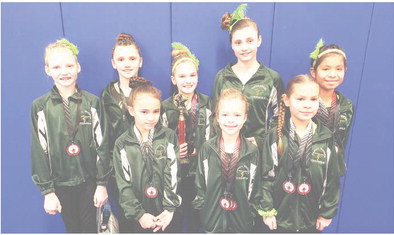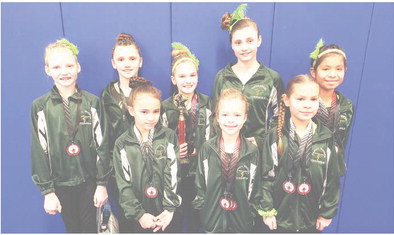 The Poplar Indians posted a fourth-place team finish at the Harlem Invitational wrestling meet Saturday, Jan. 25, with Jase Frederick winning the championship in the 113-pound weight class and Mitchell Youngman pocketing the title at 132.
Head coach Jason Frederick reported that Will Turcotte finished second at 160, Jacob Berger was second at 205, Jazmin Gorder was fourth at 113 and Logan Boadle was fourth at 152.
Jase Frederick also received the "Tyler Faulkinberry Memorial Quick Pin Award."
The Indians are next scheduled to wrestle at the Malta Invitational Feb. 1.