Posted on
Good Luck At The State Speech & Drama Meet, Wolves!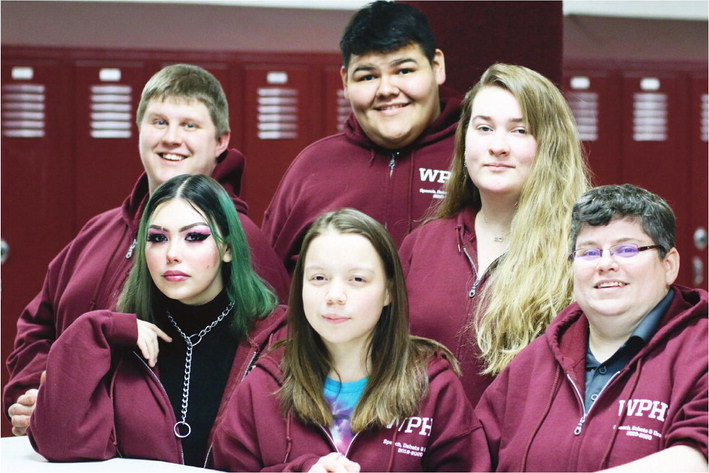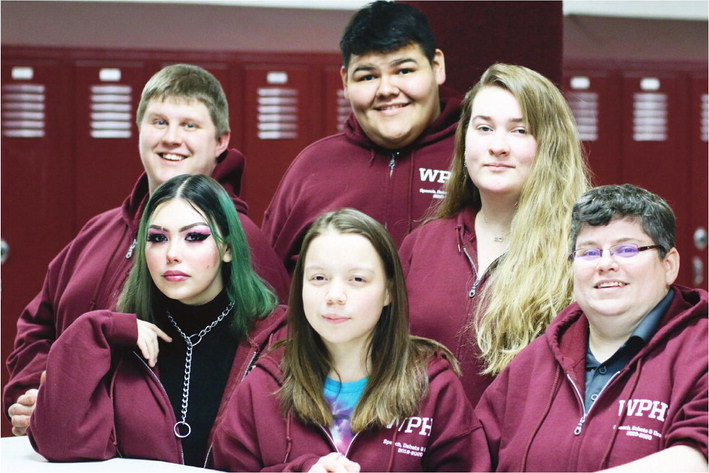 olves!
Two To Represent Wolf Point At State Speech And Debate Meet
The Wolf Point High School speech and debate team took three competitors to divisionals Saturday, Jan. 25, in Roundup.
Angelica Sutton made her second finals round (they only take two to finals) in Lincoln Douglas Debate and placed second in the division.
Daniel Sears made finals (non-debate events take eight to finals) in spontaneous interpretation and took the third place spot.
Darlene MacDonald also made finals and took seventh place.
The top six from each event make it to state and Sutton and Sears will represent the Wolves at the state meet, which will be held in Bigfork Jan. 31 and Feb. 1.
The awards banquet will be streaming on the NFHS website on Saturday at 5:30 p.m. for anyone who cannot make it to Bigfork. The Wolf Point Wolves Facebook page will be updated on the progress of the Wolves' competitors.