Posted on
01_23_pg1_art_4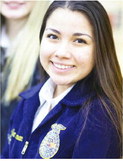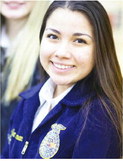 LATEST NEWS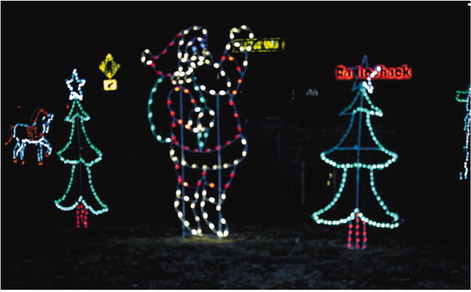 ---
You can easily get in the Christmas spirit this weekend when Wolf Point holds its Christmas Stroll ...
Posted on
---
The Wolf Point School board ratified a three-year collective bargaining contract during a special meeting on Monday, Nov. 21. The three-year agreement calls for a 6.5 percent base salary increase for the 2022-2023 school, a 2 percent increase for 2023-2024 and a 2 percent increase for 2024-2025. In addition, there will be longevity pay of $1,750 for 20 or more years of ...
Posted on
---
Despite hearing concerns from the public, the Roosevelt County Commissioners approved revising floodplain regulations during its meeting on Tuesday, Nov. 22. During a special public comment meeting regarding the matter, resident Bill Juve noted that if commissioners didn't pass the new regulations, that the current regulations would still be in effect. Juve also didnâ€...
Posted on
---
A notice of application has been filed by Independence Bank to establish a branch office at the Agland Co-op site on the east side of Wolf Point. The official address filed on the application was 603 US Highway 2. Formerly known as First Security Bank, Independence Bank was founded in 1972 by a group of Havre business owners. They currently have branch locations in Popl...
Posted on
---
The Optimist Club's annual Angel Tree radiothon will be held this Friday, Dec. 2, from 1 p.m. until 3 p.m. The angel tree is a project that the Optimist Club does every year to help provide gifts to families and children who may not receive any gifts for Christmas. The trees, which can be found around town, have pink and blue angels with child's age, gender, cloth...
Posted on
---
U.S. Sen. Jon Tester, D-Mont., stressed his priority of slowing down fentanyl trafficking during a conference call with Montana media members on Thursday, Nov. 17. The Securing America's Borders Against Fentanyl Act would provide $20 million to: Develop new technology to target and detect fentanyl being trafficked into the United States; Enhance targeting of counterf...
Posted on