Posted on
Johanna Young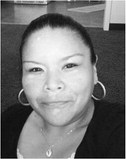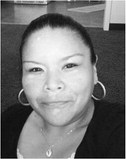 Johanna Young, Ho'neheevahoote'e, "Howling Wolf Woman," 38, of Wolf Point died Nov. 1, 2019.
She was born to John Young and Joan Brown on June 3, 1981.
She is survived by her three children, Angelei Young, Gerald Gray and Xandra Gray.
Funeral services were held Saturday, Nov. 9, at Morning Star Baptist Church in Lame Deer. Locally, a prayer service and memorial feed will be held Saturday, Nov.
16, from 1 to 4 p.m. at the new Wolf Point Community Hall.