Posted on
Summers Takes First In Baker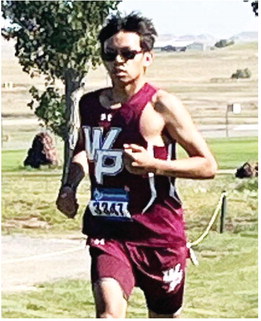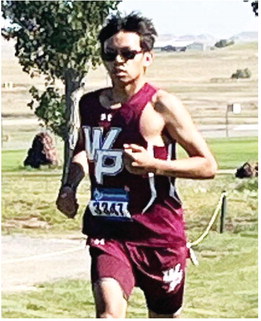 Wolf Point's Peyton Summers kept his outstanding season going by earning first place at the Baker Invitational on Saturday, Sept. 16.
Summers finished first with a time of 15:34.38. Placing second was Thomas Oylear of Broadus with a time of 15:52.43.
Wolf Point's Trent Hamilton placed 21st with a time of 21:54.65.
Reilly Rees took 24th at 22:40.24. Ezekiel Gourneau was 27th at 24:14.42.
Kevin Brock placed 28th at 25:41.27.
Wolf Point took fourth in the team standings with 71 points.