Posted on
Runners Hope For Good Year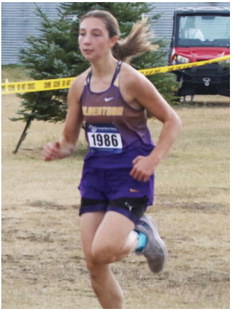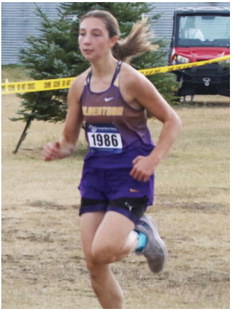 After earning hardware at the last two state meets, the Culbertson/ Bainville cross-country team is starting to rebuild this season.
The Culbertson/Bainville girls placed second at last year's state meet with 50 points.
Rebekah Ellerkamp, a freshman, is the lone member of the girls' team at this point this season.
Ellerkamp finished in 41st place with a time of 24:50.5 at last year's state meet.
Colin Pervis is competing in the boys' division.
"It was kind of expected we would have low numbers this year, but we are going to do the best with our kids," coach Chance Hyatt said. "They are both hard workers and getting them both to state is the goal."
He expects the area to feature some strong competitors this year.
"For girls teams, Scobey is the team to beat in our area, with a good look for competing for the state title," Hyatt said. "Circle's girls are another team that should be very competitive in the state."
Manhattan Christian and Broadus are top teams in the state for boys.
"The competition for boys teams in our area I think are pretty wide open, but I am sure someone will separate from the group," Hyatt said.
Cross Country
Aug. 25: at Wolf Point Invitational Sept. 2: at Poplar Sept. 8: at Scobey Sept. 12: at Circle Sept. 21: at Frazer Sept. 30: at Fort Peck Oct. 7: at Sidney Oct. 14: Culbertson meet Oct. 21: State (Kalispell)