Posted on
Poplar Runners Look To Contend Throughout Season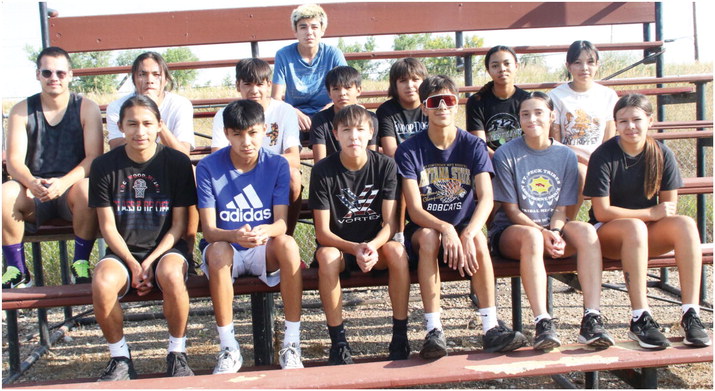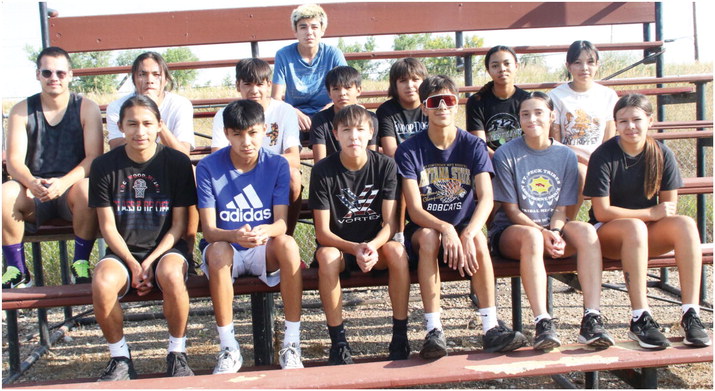 The Poplar Indians return a strong group of runners for this year's crosscountry campaign. Poplar's girls earned sixth place in the team standings at last season's Class B state meet.
The list of runners back for the girls includes Mattie Falls Down, Blake Follette, Saydee Archambault and Laura Parshall.
Falls Down placed 24th and Follette was 76th at last year's state meet.
Leading Poplar's returning boys are Geordy Medicine Cloud, Miles Boxer, Delray Lilley, Wilder Bearcub and Finesse Headdress.
Boxer, a sophomore, finished in 39th place at last year's state meet. Medicine Cloud was 57th at the state competition. Poplar's goals include being one of the top programs in the area again this season.
The Indians will open their season in Wolf Point on Friday, Aug. 25, and then host their invitational on Saturday, Aug. 26.
Poplar Cross Country
Aug. 25: at Wolf Point Sept. 2: Poplar Invitational Sept. 9: at Havre Sept. 16: at Miles City Sept. 21: at Frazer Sept. 23: at Culbertson Sept. 30: at Glasgow Oct. 7: at Sidney Oct. 13: at Harlem Oct. 21: State (Kalispell)