Posted on
Fort Peck Community College Holds 25th Golf Tournament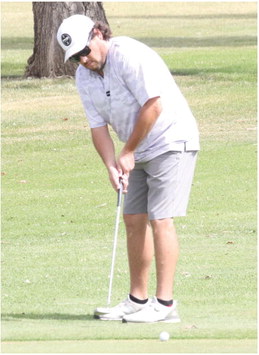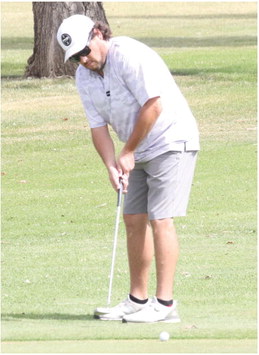 Fort Peck Community College held its 25th annual golf tournament at the Wolf Point Airport Golf Course on Saturday, Aug. 12. The team of Cory Shelhamer, Tony Kindle, KC Kindle and Gordon Webb earned first for low gross score.
Placing second for low gross score was the team of Justin Halverson, Troy Halverson, Gary Fisher and Rodney Paulson.
Taking third were Noel Sansaver, Wes Kirn, Seth and Jessie Sansaver.
Having the low net score was the team of Brock Copenhaver, Mickey Copenhaver, Kate Webb and Jared Fyfe.
Placing second for net score were Morgan Norgaard, Micha Norgaard, Kirk Stiles and Tia Stiles.
Taking third for net score was the team of Bosh Gourneau, Matt Ayers, Griffin Ricker and Dylan Youpee.
The tournament raises money for scholarships.