Posted on
Brenda Kostelecky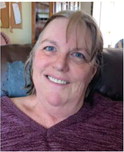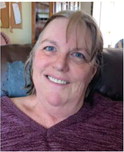 Brenda Kostelecky, 57, of Culbertson died July 5, 2023, in Billings.
She was born Feb. 8, 1966, in Minot, N.D., to her parents Ronald and Geraldine Pennell. Raised in Culbertson, she held a deep appreciation for her community. She attended Culbertson School, where she later graduated. She cherished the memories and friendships formed during her time there.
It was in Culbertson where she met her husband Francis Kostelecky.
She will be remembered as someone who tirelessly worked to provide for her family. Whether it was in her professional pursuits or within the walls of her home,