Posted on
Concerts Bring Music To Stampede Weekend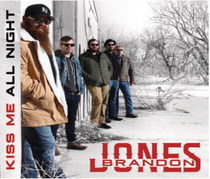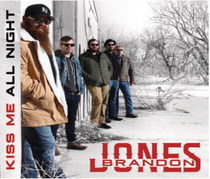 Concerts at the Wolf Point Wild Horse Stampede in Wolf Point on July 5-8 include one on Wednesday and Saturday at the Marvin Brookman Stadium.
Kyle Shobe performed at the Wild Horse Saloon after the ranch rodeo Wednesday, July 5.
According to his website, Kyle Shobe and the Walk 'Em Boys have entertained crowds across the West with their unique brand of country music for the past 14 years. The Walk 'Em Boys travel the region playing concerts and dances at fairs, conventions and community events. Shobe has released three studio albums, most recently Out Here, released in the fall of 2021.
Brandon Jones will perform in the Wild Horse Saloon after the rodeo on Saturday, July 8.
Jones has made a name for himself as one of the Midwest's premiere entertainers. In the last decade, the redbearded Rapid City, S.D., native went from strumming in his garage and a regional appearance at the Texaco Country Showdown to opening for some of country music's legendary acts. In 2019, Jones released his debut self-titled EP with Grammy Award-winning engineer and producer Mills Logan, featuring Black Hills Back Road and Kiss Me All Night, which had considerable play on regional country radio and YouTube, with his most popular music video being Black Hills Back Road. The album release led to The Brandon Jones Band winning Rapid City Journal's "Best Band in The Black Hills" and New Artist of The Year by the Rocky Mountain Country Music Awards.