Posted on
Wolf Point Area Museum Welcomes Visitors For Season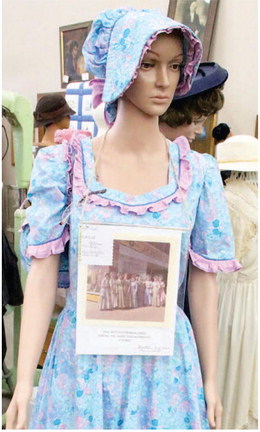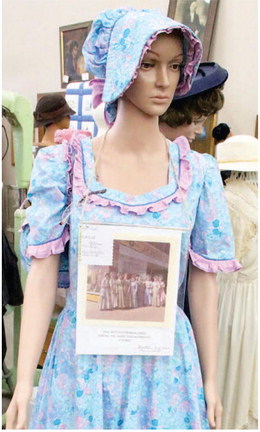 With the Wolf Point Area Museum now open for the season, visitors can enjoy the reorganization of the facility's Native American section.
Curator Sarah Wagner took time to rearrange the special area including having an eagle and owl "guarding" the items.
"She did a great job," Sarah Woodstock, museum aide, said.
Museum officials are gearing up for their annual pancake breakfast on Saturday, July 8, during Stampede. Tickets cost $8 and are available at the museum.
A small change this year is that people are asked to say that they want an order to go when they arrive at the breakfast. The museum will have a separate cook for "to go" orders.
With additional funds, different improvements could be accomplished at the museum. Goals include a cement floor and insulation for the second building.
The long-term plan is to feature a recreation of Wolf Point's old business area in the second building.
The museum features displays of antiques, heirlooms and artifacts of the early-day settlers, along with showcases of Indian culture.
A life-size statue of cowboy artist Charles M. Russell made by a Wolf Point High School art instructor, Archie Graber for a Hall of Fame contest in Washington, D.C., resides in the museum.
Membership costs for supporters of the museum are $100 for copper members, $200 for silver members and $500 for gold members. The museum is a 501C non-profit organization.