Posted on
Bulls Earn Babe Ruth League Tournament Championship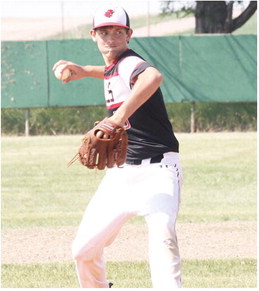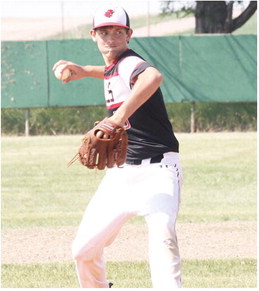 The Froid Bulls cruised to the league championship held in Wolf Point during the weekend.
The tournament featured two teams from Glasgow and another from Wolf Point.
Froid knocked off Glasgow Coke, 28-2, in the title contest on Saturday, June 10.
After Glasgow gained a 2-0 lead in the top of the first inning, the Bulls responded with 11 runs in the bottom of the frame. Highlights of the inning included triples by Brooks Solem and Cody Olson.
Glasgow left the bases loaded in the top of the second when Eduardo Orozco made an excellent catch in left field to end the frame.
The Bulls then exploded for 13 more runs in the second for a 23-2 advantage. After Rylan Young scored on a wild pitch, a single by Plenny Williams knocked home Orozco and Solem. Other highlights of the inning included a two-RBI single by Solem and a RBI-double by Williams. Glenn Sager also connected for a nice single for the Bulls.
A double by Carsen Kelm and a two-RBI double by Solem put the Bulls ahead 28-2 in the bottom of the third inning.
Williams pitched the distance for the Bulls to pick up the victory.
The Bulls opened the tournament by defeating Wolf Point, 16-1, on Thursday, June 8. Froid then downed Glasgow Nemont by a 14-6 margin on Friday, June 9.