Posted on
Bulldogs Place At Sidney Invitational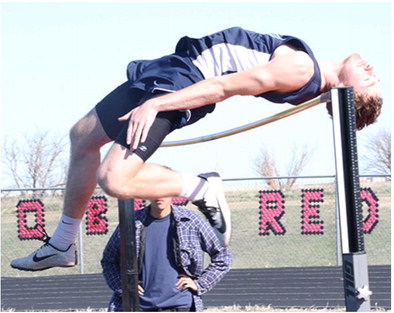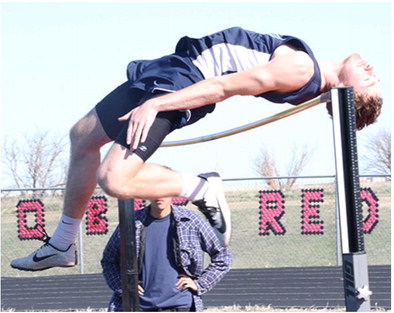 Bainville's girls' track squad accounted for 39 points to take fifth place at the Sidney Invitational Saturday, May 6.
Hailey Berwick ran the 400-meter dash in 1:03.04 to earn first-place honors. The freshman placed third in the 100 at 13.64 seconds. She took sixth in the long jump with a mark of 15-0.
Elsie Wilson placed second in the 100-meter hurdles at 18.0 seconds, third in the high jump by clearing 4-6, fourth in the 300-meter hurdles at 52.43 seconds and sixth in the 100 at 13.84 seconds.
Miah Pippenger took fifth in the javelin with a mark of 91-2 and fifth in the shot put with a best of 31-0.
In the boys' division, the 1600-meter relay team of Carter Winn, Reese Harmon, Ayden Knudsen and Kaiden Holmes finished third at 3:53.24.
Harmon placed sixth in the 800 at 2:16.06.