Posted on
Bulldogs Score During Glendive Meet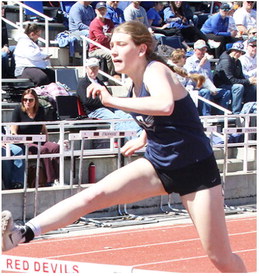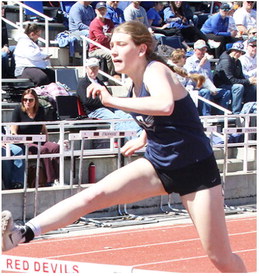 The Bainville track team came through with some solid performances during the Elks' Invitational in Glendive on Saturday, April 29.
Hailey Berwick, a freshman, finished in third place with a school record time of 1:02.72. The old school record was 1:03.1 by Joy Crusch in 1993.
Charles Butikofer earned fifth place in the high jump by clearing 5-10 and fifth place in the javelin with a mark of 140-2.
Brecklyn Pippenger placed sixth in the javelin with a best of 100-10.
Also in the top 10 for events were Samuel Butikofer in ninth for the high jump, Carter Winn in 10th for the 300-meter hurdles and Elsie Wilson in 10th for the 300-meter hurdles. The boys' 1600-meter relay team featuring Winn, C. Butikofer, Ayden Knudsen and Reese Harmon finished 10th at 4:00.53.