Posted on
Culbertson JMG Wins Prize Money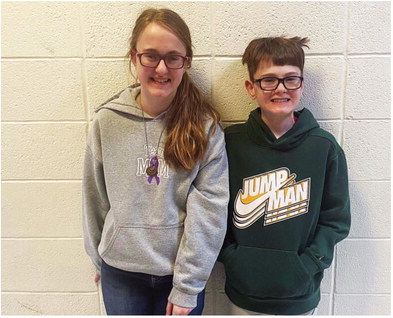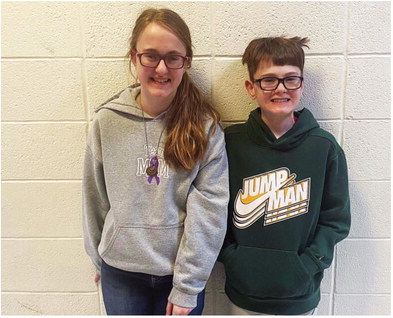 Multiple Culbertson JMG students entered the Junior Prospects Business contest in April, sponsored by Empowered Educators and the Montana Chamber of Commerce.
Students created a business idea, a pitch video and a business plan. All three of the junior high groups who entered were named finalists. "Gameshack" by Colt'n Rees and Gabe Annett was given honorable mention and they received $50 each.
"Jack of All Trades" by Sander Williams and Noah Fox placed second, with each receiving $250. The grand prize winners were Izack and Lauren Rumsey, with the prize for "FV48 Twins" earning each $300.