Posted on
Bushman, Boysun Place At Shelby Tournament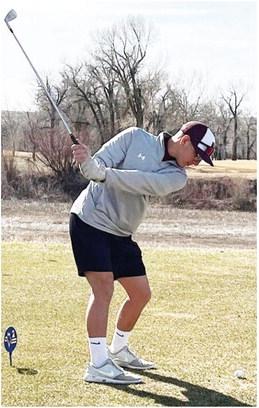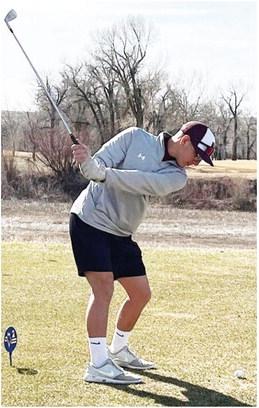 Wolf Point's golf team was able to open its season with action in Shelby last week.
Gaige Bushman shot a 99 for 17th place at the tournament.
Trevin Boysun placed 27th with a 106.
The Wolves are scheduled to compete in Glasgow on Friday, April 28, and Malta on Saturday, April 29.