Posted on
Frontier Family Reunion Set To Support Rural Education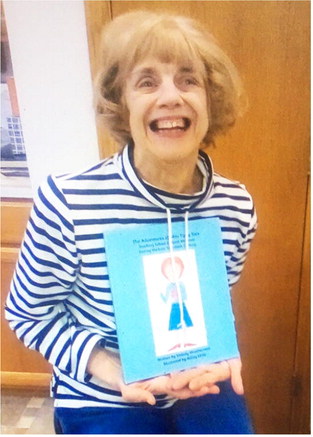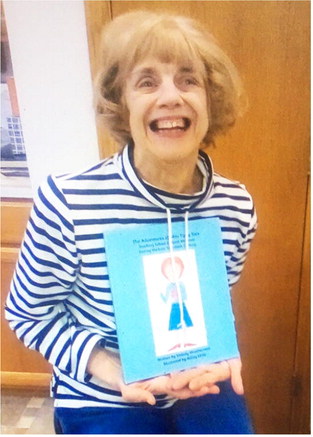 Long-time Frontier School teacher Melody Weathermon has written a book regarding her fabulous teaching career and now she is hoping that many of her former students take part in a documentary to promote rural education.
Weathermon encourages students, parents, teachers and friends to attend the Frontier Family Reunion from 4:30-8 p.m. at the school on April 27. A gathering of students is scheduled for 6 p.m.
Former students are encouraged to tell a brief story of the positive ways that Frontier has impacted their lives for a mini documentary being developed to promote rural education and inspire teachers.
"Frontier School has been such a wonderful place for me," Weathermon, who taught from 1977-2001, said. "This is how I want to give something back to them."
The documentary is being done in collaboration with the American Doorstop Project, which aims to preserve America's agricultural history. Co-founders of the American Doorstop Project are Melody (Wanderaas) Dobson and Jody Lamp. Dobson will be available at Frontier during the event.
During the Frontier Family Reunion, Weathermon's book, The Adventures
of Miss Tipsy Toes will be available for $30. She explained the name Miss Tipsy Toes was used for her because of walking on the tips of her toes as she dealt with Cerebral Palsy.
The publication tells of Weathermon becoming a successful teacher after many people questioned whether she could accomplish her dream because of her health challenges.
"The reason I wrote the book is to tell people to not give up on their dreams and hopes. They can persevere with the right support," she said. "No matter the obstacles, they can get through them. Make something of your life."
She explained that the project started when she was urged to write a book during the COVID pandemic.
Weathermon said the book was for friends and family, but then other people requested copies. She then held a book signing in her Billings' garage and was amazed that 120 people showed up.
"That was fun," she said of the book signing.
She is hopeful for a large turnout at Frontier on April 27.
"The big thing is to get students, parents, friend and former teachers there," Weathermon said.