Posted on
Red Hawks Aims For Solid Golf Season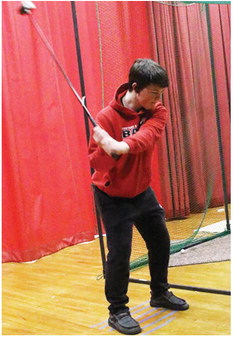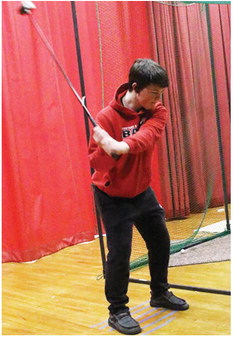 The Froid/Lake golf program features eight players this season including six boys.
Coaches for the squad are Katelyn Dahlberg and Patrick Kjelshus.
Boys on the squad include Sol Grainger, Milo Stangeland, Trent Williams, Patton Bighorn, Kash Ator and Ethan Roeder.
Girls playing are Addison Elvaas and Makaylee Elvsaas.
"I hope we are improved from over last year," Dahlberg said.
The team is young with Bighorn as the only returning starter. The squad has two juniors. The rest of the team's makeup consists of sophomores and freshmen.
"I'm hoping that at least two of the players make it to state this year," Dahlberg said. During the regular season, golfers can qualify for the state tournament by shooing 85 or less in the boys' division and 100 or less in the girls' division.
The divisional meet is scheduled for May 8 in Laurel. The top 25 individuals qualify for the state meet.
Froid/Lake will host a meet in Plentywood on April 27.