Posted on
Lustre Enjoys Solid Turnout For Track Campaign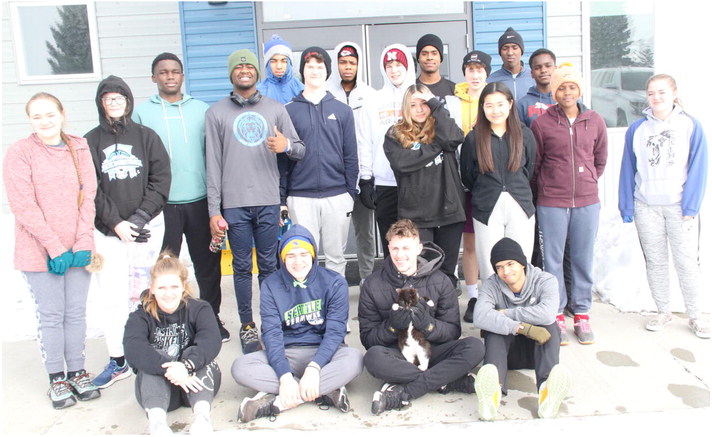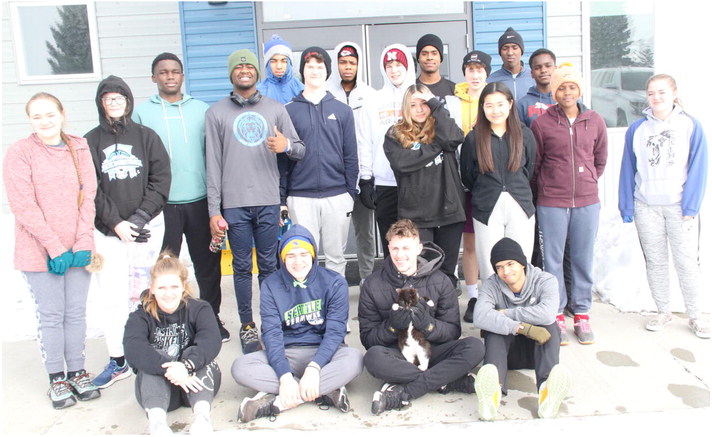 Lustre Christian's track program features 22 athletes including 14 boys and eight girls this season.
"It's the biggest team that I've had," Lynn Unrau, who has coached the Lions for 10 years, said.
Topping the list of athletes on the boys' side are three standout seniors.
Jasiah Hambira placed third in the high jump and third in the triple jump at the Class C state meet last season despite missing much of the season due to illness. He also participates in the long jump, 200 and 400.
Braden Ewing won district titles in both the long jump and triple jump last season. He also placed in the 200 and 100 at the district level.
Elijah Lenihan qualified for the divisional meet in the high jump, long jump and 1600 as a junior.
Cayden Klatt, a junior, took fifth in the 3200 at the divisional meet last year. He also should be near the front in the 800 and 1600.
Bryon Ewing, a sophomore, is solid in the throws and sprints.
As a team, the Lions placed second at the district track meet last season.
Returning athletes for Lustre's girls include Sarah Dahl, a junior, and Meredith Valentine, a sophomore, in weight events.
"It will be fun to have a big group," Unrau said. "I just want to see the kids improve."
The Lions are scheduled to open their season with a meet in Glendive on April 6.