Posted on
Culbertson Museum Opens May 15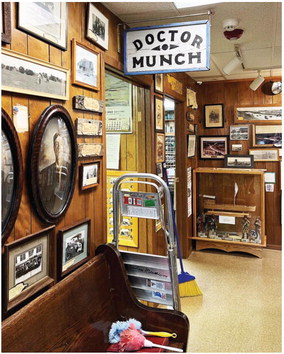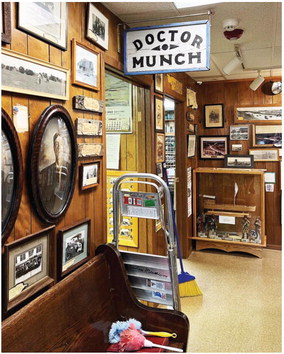 The Culbertson Museum is open seasonally to host visitors interested in area history. Multiple buildings and rooms house an assemblage of historical items, from manufactured goods to ancient agricultural equipment, personal artifacts from area residents and lots and lots of photographs.
The museum opened in 1990, making 2023 their 33rd year in operation.
Recent improvements at the facility include upgrades to the meat room and roofing and insulation fixes. The museum is a non-profit organization and is volunteer run. Donations continue to be sought to cover operating expenses and building maintenance.
Staff hosted their Cabin Fever Soup Feed Sunday, Feb 5. Jill Herness told the Community News that the group served over 50 people soup and chili.
She said the museum will reopen for the season May 15.
For more information, visit the group's Facebook page or call the off-season contact number, 406-787-5283. Regular hours contact is 406-787-6320.
The Culbertson Museum is located at 5860 Road 1021 along U.S. Highway 2 on the east end of Culbertson. Hours are 8 p.m. to 4 p.m. after May 15.