Posted on
County Cupboard Donations Days Set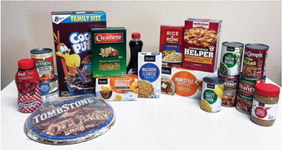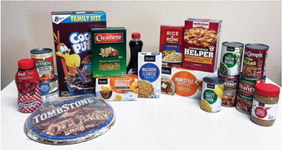 County Cupboard food bank organizer Ashlee Anderson told the Community News that the group's donations days are set moving forward for 2023. The next date for distributions is Tuesday, Feb, 28. The group gives away food bags to area residents every other Tuesday. The Cupboard is a non-profit organization focused on ending hunger in Roosevelt County. Food distributions are held at the County Complex in Culbertson on Broadway Ave.
Recent donations have been popular occasions. "The last two times we gave away almost 100 bags of food," said Anderson. "Sixty one time and 40 the other."
Matching donations from Town Pump Charitable Foundation, buffalo meat from the Fort Peck Tribes and donations from other philanthropic groups and individuals have helped keep the cupboard full during an expensive year but the group is always seeking help.
"We could always use volunteers," Anderson said.
For more information, visit the group's Facebook page or call 406-787-5374 or email [email protected] gmail.com.