Posted on
Frontier Considers Four-Day Week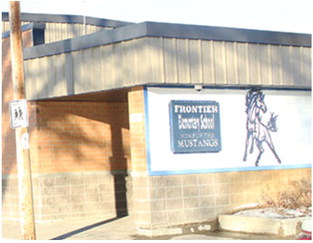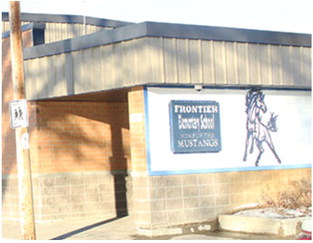 The Frontier Elementary School District appears headed to making the switch to a four-day school week.
Before making its final approval, the school board wants the school to make sure requirements are going to be met including a plan to meet the needed amount of instructional hours.
"So, the staff has some work to do," superintendent Patrick Drapeau said.
The board will consider making final approval at its meeting next month.
Drapeau noted that almost all surrounding school districts are either running a four-day school week or are changing to the four-day format. Schools recently making the decision to switch include Scobey, Plentywood and Miles City.
Frontier sent surveys out to parents before making the decision.
"We've been talking about it for some time," Drapeau said.
Recruitment and retention of teachers was one of the factors in the decision. During the last five years, the number of teaching licenses in Montana has decreased by 9 percent. The amount of new licenses issued has decreased by 21 percent.
With Frontier hoping to increase its enrollment, the move seems to be a step in the right direction. School officials report that before Wolf Point moved to a four-day school week, class sizes for Frontier's seventh- and eighth-grade classes were more than 20 students. During the past several years, class sizes have decreased to seven or eight students.
Drapeau noted that with Frontier moving into a co-op agreement in sports with the Wolf Point School District, several students and some teachers who coach are gone on Fridays.
Overall hours won't change for students as they would attend classes for four 10-hour days compared to the current five eight-hour days.
The hope is that a four-day school work will improve attendance. Personal appointments can be scheduled on Fridays.
Drapeau said the majority of parents and staff support the change to a four-day school week.