Posted on
NWSG Weather Balloons Keep Flying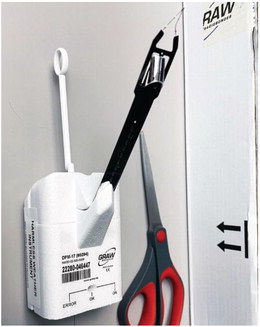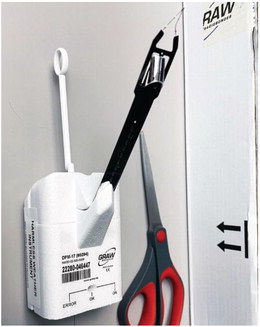 National Weather Service Glasgow's Ted Jamba spoke to the Northern Plains Independent Feb. 6 about the state of weather balloon releases at the regional facility. The only other regional NWS facility in the state is located in Great Falls.
"We launch these balloons in all kinds of weather," said Jamba, "except within thunderstorms. The turbulent winds and the risk of being struck by lightning are significant."
Jamba said the NWSG variety are significantly smaller than the several-busloads- worth of Chinese airship shot down off the coast of South Carolina Feb. 4, days after it was first detected over Montana.
NWS data collectors are approximately 10 inches in length and half as long in width.
"We went with a smaller instrument package last March," said Jamba. "We no longer need to have them returned to us since the cost of each of them have dropped below the cost that it would take to refurbish them."
Jamba said staff typically release two balloons per day. He said releases are often increased when weather patterns like hurricane begin forming elsewhere. For more information about NWSG, call 406-480-0251 or visit weather.gov/ggw.
Balloon Data Collection
This is the device attached to NWSG weather balloons releases daily out of Glasgow. (Photo by Ted Jamba)