Posted on
First Baby Born Of 2023 At NEMHS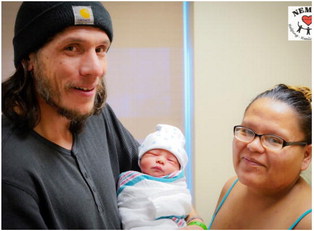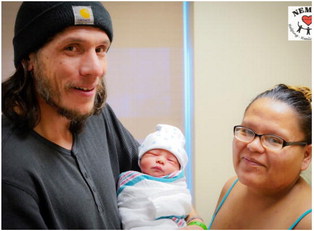 The first baby born of 2023 at the Northeast Montana Health Services arrived at 2:41 p.m. on Jan. 2.
Issac James Reed Cox is the new son of Zachary Cox and Chantelle Follet of Frazer. Issac weighed 7 pounds and 15 ounces. He was 20 inches long.
Issac joins sisters Kiona Follet and Skyla Cox and brothers Anthony and Pierre Cox. Issac was born on Pierre's third birthday. When he was born, Pierre missed being the new year's first baby by only two hours.
Grandparents are Adeline and Robert White, Lillie Cox and Larry Beauchamp, and the late Cynthia Follet and Donald Cox.