Posted on
Crowder Graduates From Law School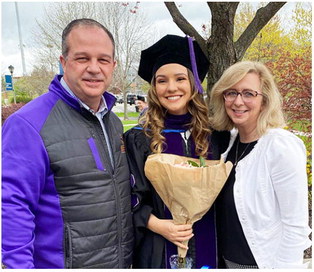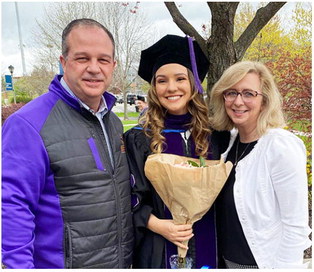 A graduate of Culbertson High School is making great strides for having a standout professional career.
Ella Crowder, a 2014 graduate of Culbertson High School, graduated from Gonzaga University's School of Law last May.
During her time at Gonzaga, she was very active in organizations. She was a member of Phi Alpha Delta Conley Chapter, Women's Law Caucus and Street Law.
She also worked for a semester in Gonzaga's Indian Law and General Practice Clinic.
"During my last year of school, I worked for the Spokane City Prosecutors' Office as a Rule 9 licensed legal intern," Crowder said.
She is currently studying for the February Bar exam and plans to pursue a career as a prosecutor.